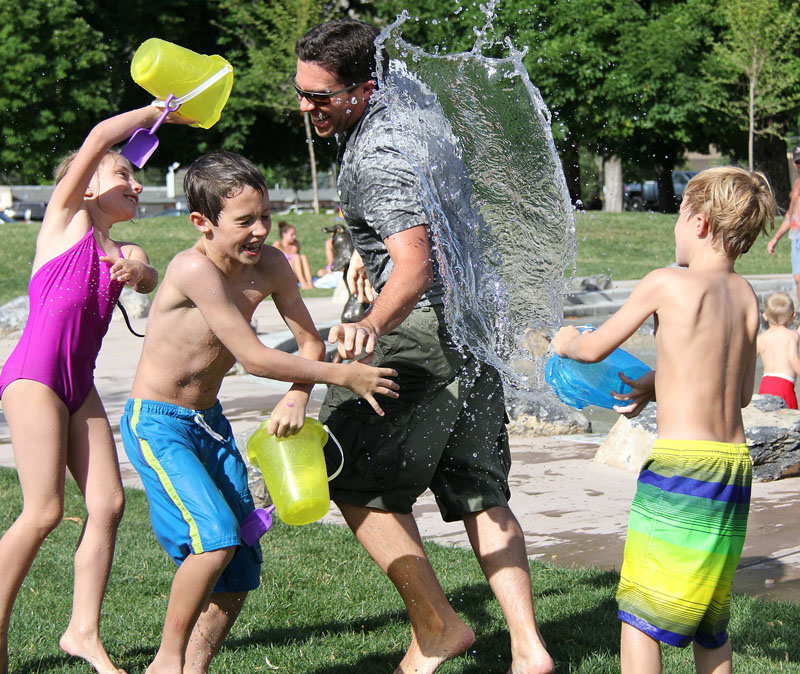 Looking for something exciting, interesting and wholesome to get involved with? The Boys' Brigade and The Girls' Brigade offer separate weekly activities for school-aged boys and girls right here in Beaudesert.
Want to help your children get along better with others, be more motivated about what they do, be confident to try new things, and feel better about themselves?
The Boys' and Girls' Brigades are open to all kids and young people no matter what background. BB and GB, as we affectionately know them, have been running local community activities-based programmes across Australia since 1890.
Boys and girls will develop into Christian adults: physically, socially, educationally and spiritually. Each member of our adult leadership team has been adequately screened and trained to offer a high degree of care and give you peace of mind.
When? Every Friday during school terms, from 5:30pm to 7:30pm. Where? At Beaudesert Baptist Church, 13 Eaglesfield St, Beaudesert. Contact Kenneth Evans (kennethjevans@bigpond.com or 0407 419 712) or Terena Evans (terenaevans@bigpond.com or 0439 504 095) for more information.
Here is a link to the Australian Boys' Brigade website 1st Beaudesert Company
Josh Cocks
Pastor