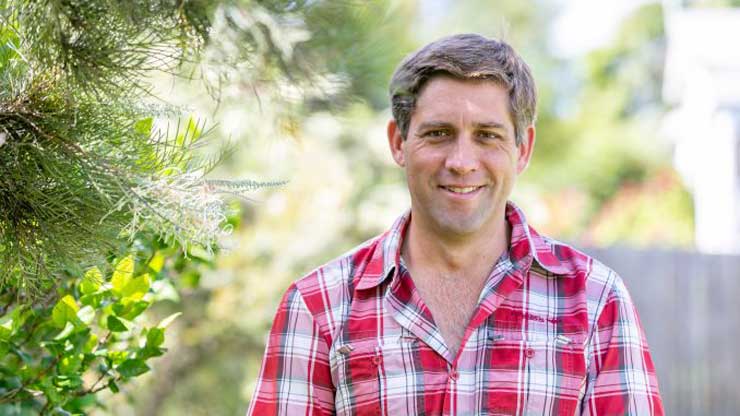 Our Pastor Josh Cocks has been leading the Beaudesert Baptist Church for about ten years or so now.
Josh left his job as quality control office at the Inghams abattoir at Beenleigh to begin his first ministry with the Beaudesert Baptist Church.
With his family, Josh has established himself in the community and he is working to strenghten the church's presence in Beaudesert.
During these ten years, Josh has seen the re-establishment of Sunday School, Boys and Girls Brigade, the establishment of a thriving school holidays kids club and playgroup and the continuation of youth group with the Beaudesert Uniting church.
Pastor Josh is also active in several other ministries in town. He is chairman of the Beaudesert State School P and C, the chairman of the Beaudesert Local Chaplaincy committee, president of the Beaudesert Council of Clergy and Queensland chairman of international group Serving in missions.
Pastor Josh has a degree in agricultural science and a masters of theology – a degree he completed over six years while leading the church.
Pastor Josh stated that "it was with fear and trepidation that I started the role but it's been a great blessing, this journey. I've felt very welcomed by the community, by the church, very supported and it's been a joy to serve for ten years."
You can read the full article in the Beaudesert Times by clicking on the following link – Josh Cocks marks 10 years leading Beaudesert Baptist Church.